WELCOME TO MASTER PLUMBING SERVICES
Providing Trade Excellence
Since 2000, Master Plumbing Services has provided quality services to clients by providing them with the professional care they deserve. Get in touch today to learn more about our Plumbing Service.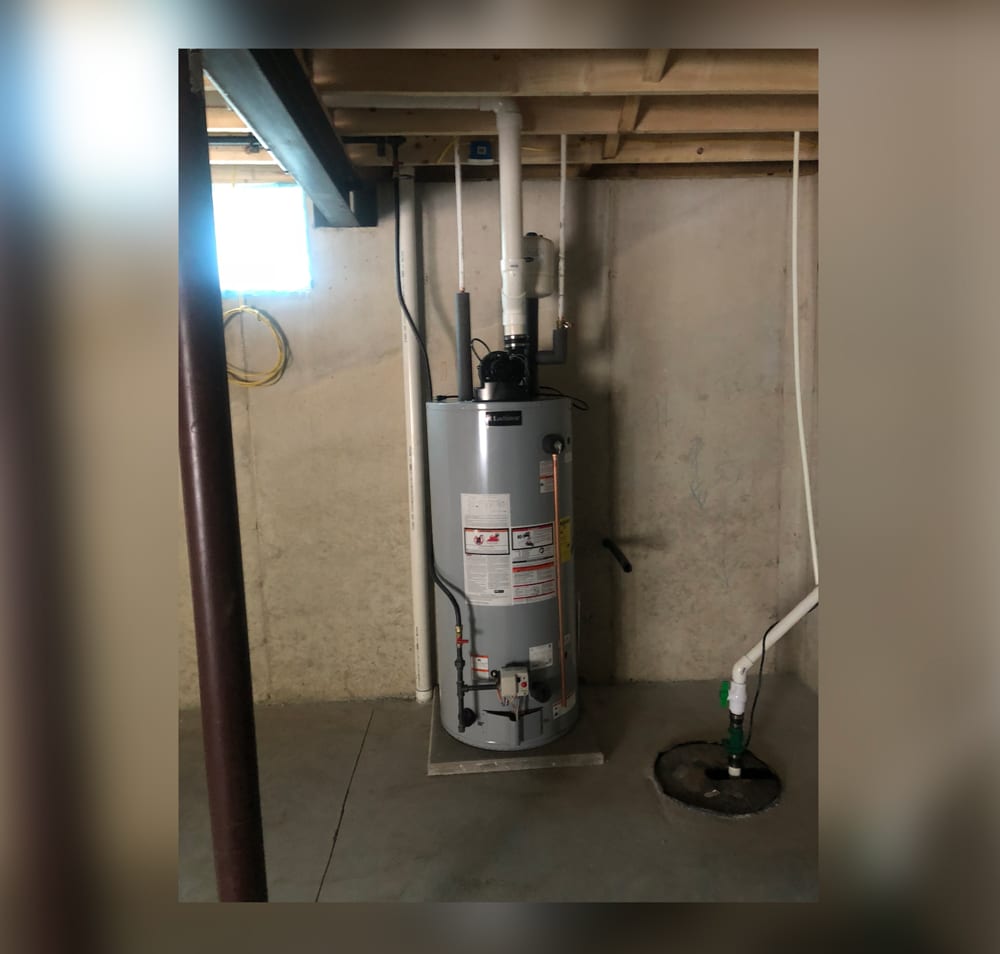 WATER HEATER SERVICE
Master Plumbing Services is committed to getting the job done. Especially when it comes to water heater service. We service and install gas, electric, and tankless water heaters. You can count on us to be professional, timely and efficient to make sure you are satisfied.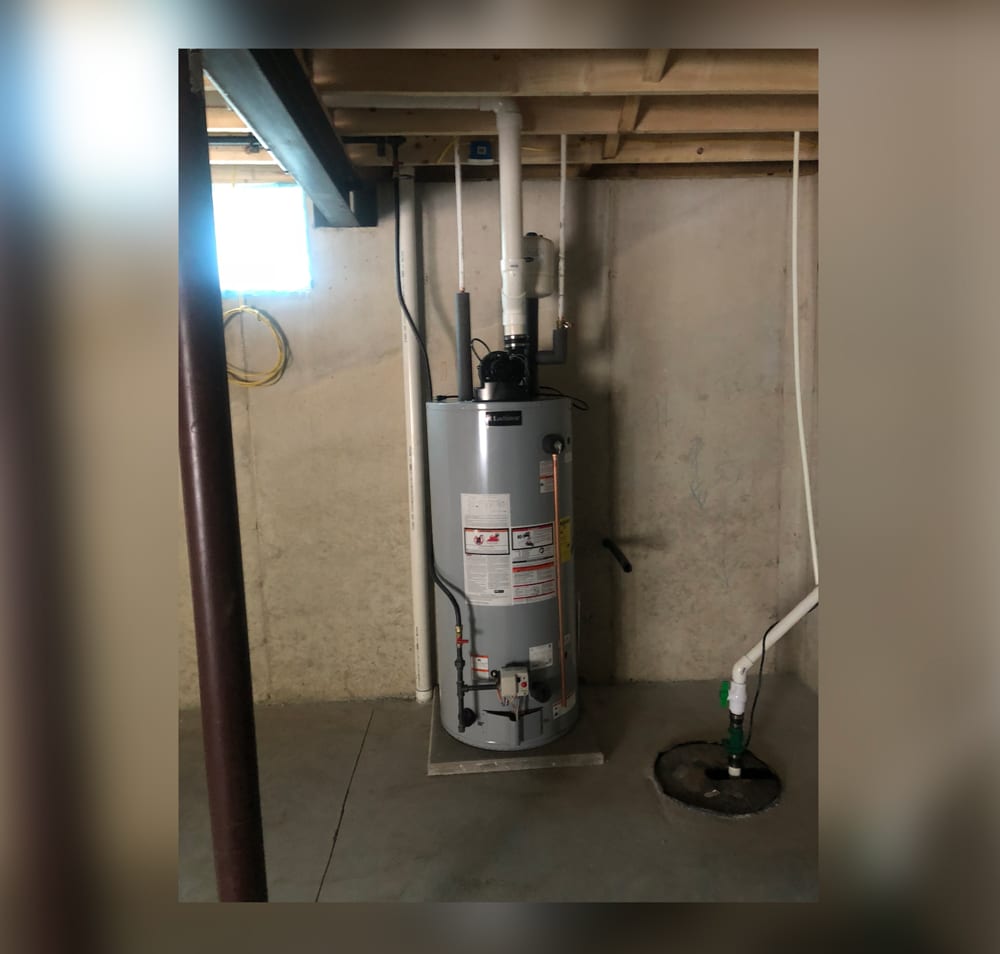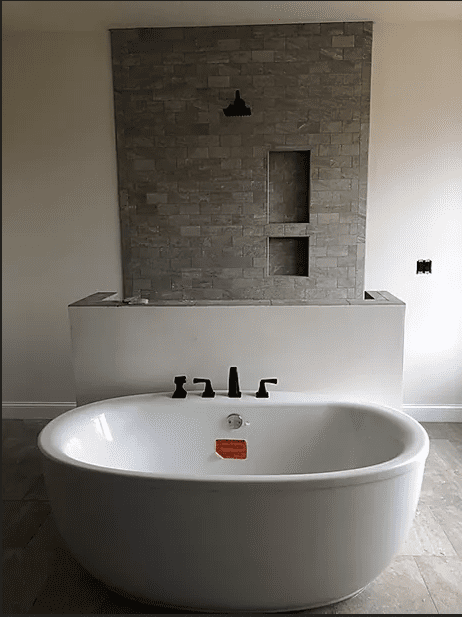 FIXTURE SERVICE AND REPLACEMENT
Expert Service
We have the experience and skills necessary to tackle every type of plumbing job that comes our way. With Master Plumbing Services, clients know exactly what to expect - professionalism, efficiency and exceptional results.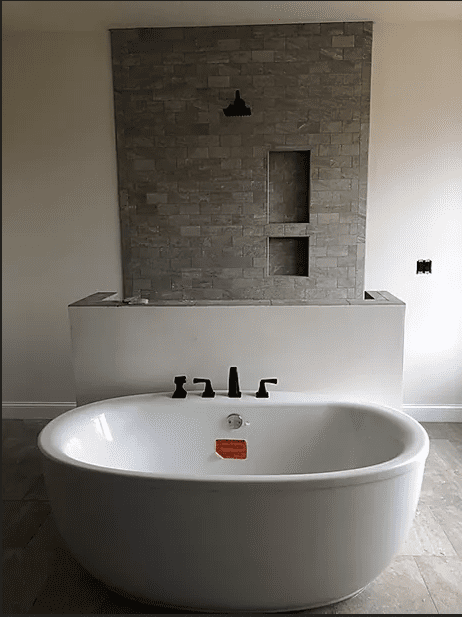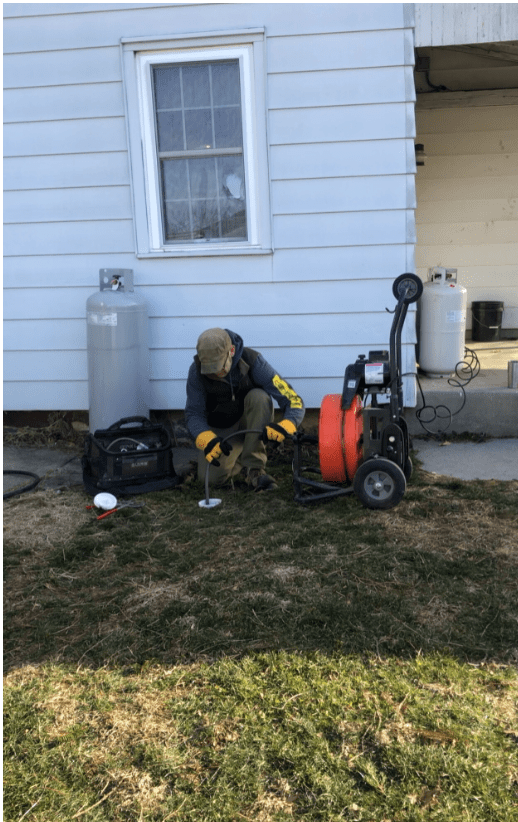 DRAIN CLEANING SERVICE
Always Prepared
Master Plumbing Services is committed to getting the job done, especially when it comes to untimely sewer and drain clogs. You can count on us to be professional, timely, and efficient to get the job done.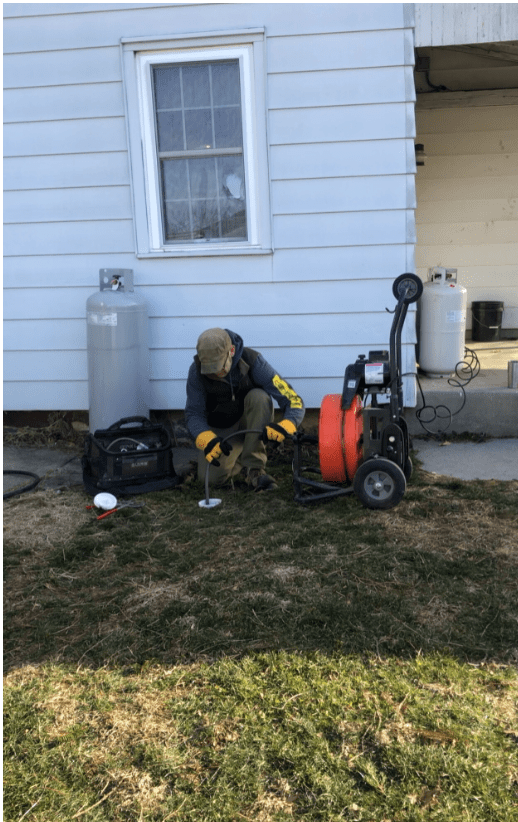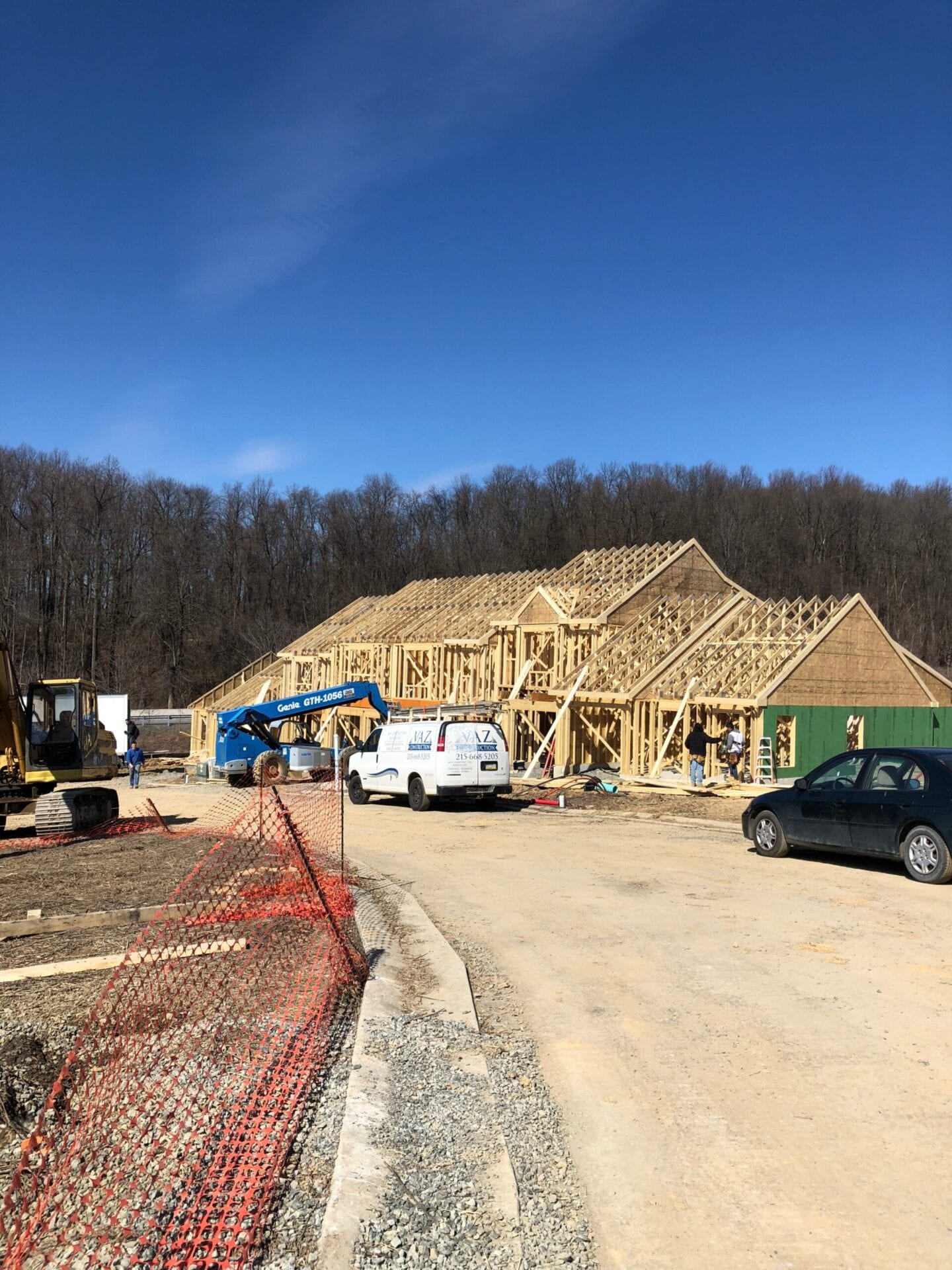 NEW HOMES
Trade Excellence
Master Plumbing Services is builder friendly. From complicated ADA complaint slab rough ins, to custom new homes. We have the skills to get it exact and right the first time.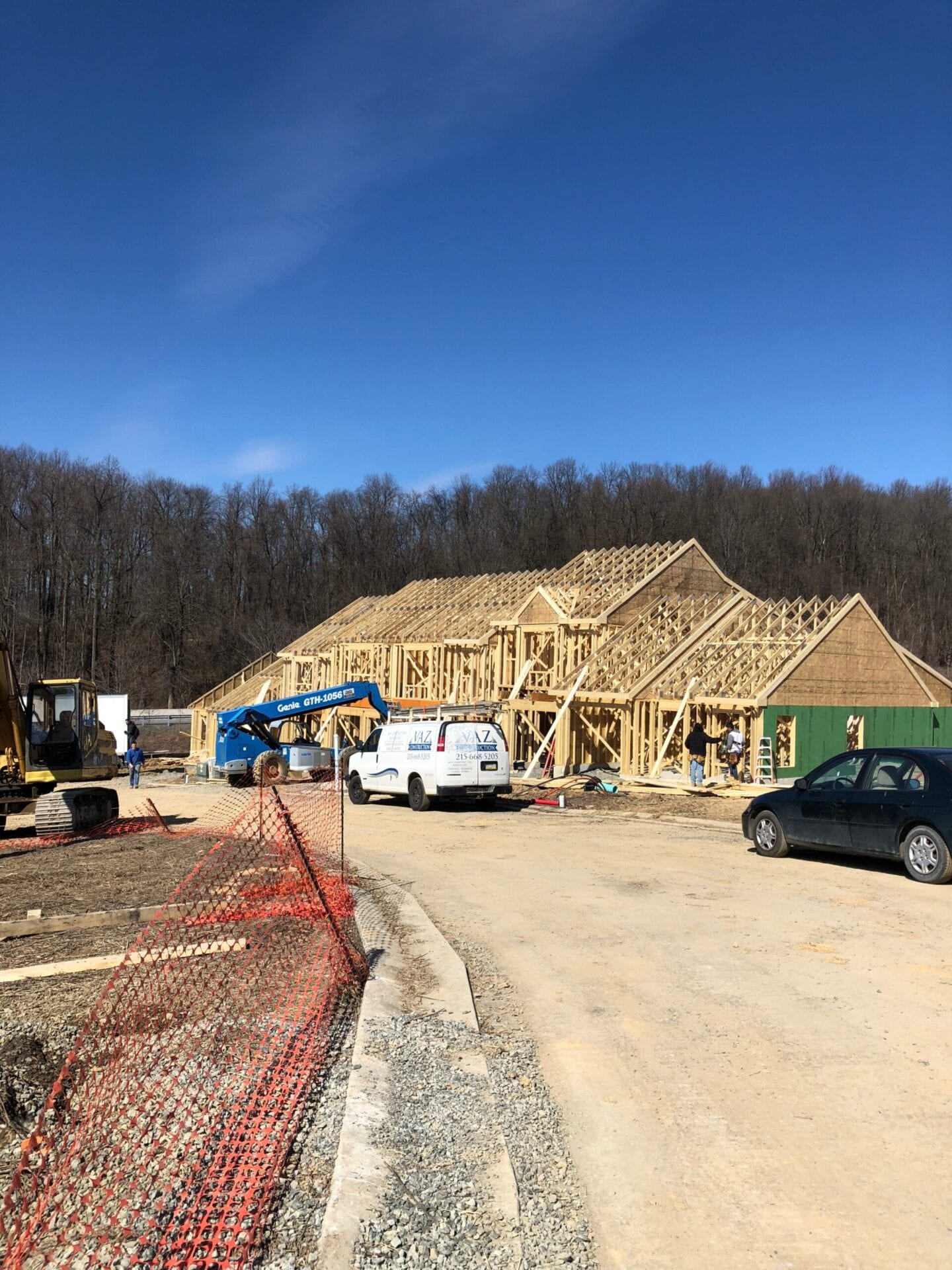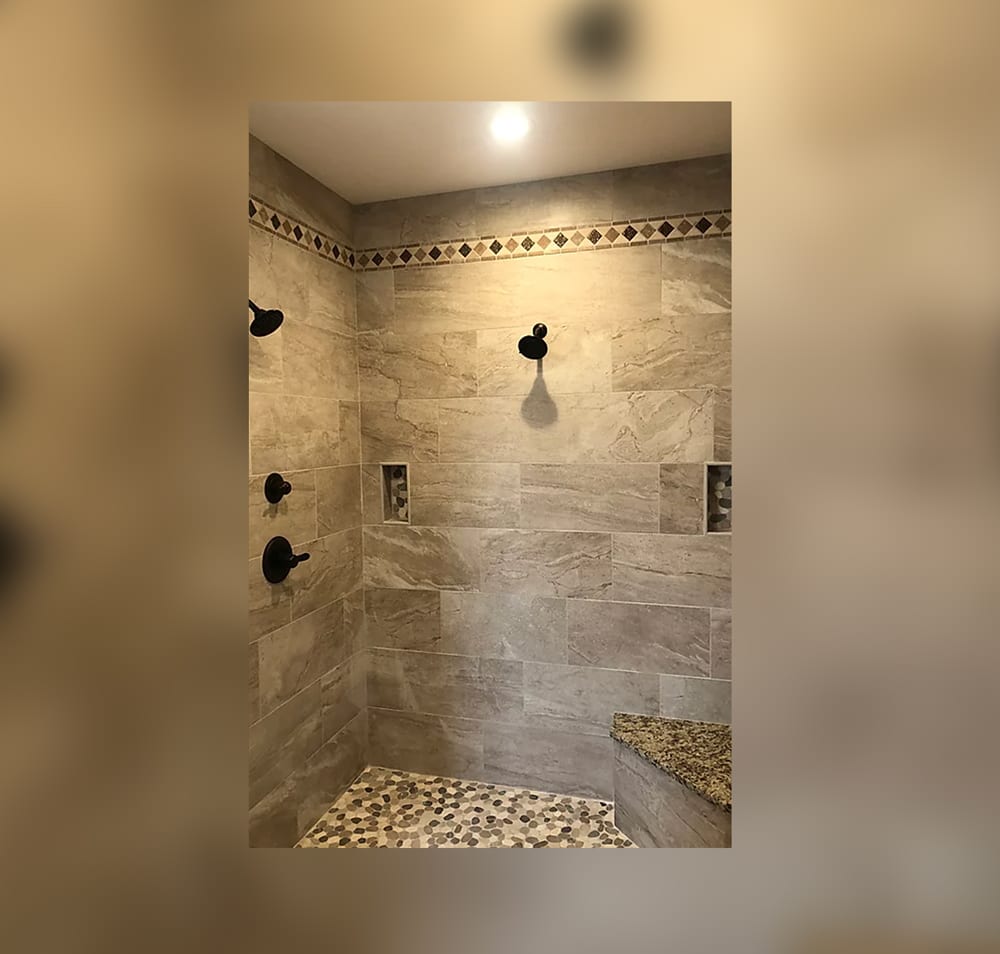 CUSTOM LUXURY TILED SHOWERS
Attention to Detail
Master Plumbing Services works with one of the best tile contractors in pennsylvania to provide luxurious tile showers with multiple plumbing options.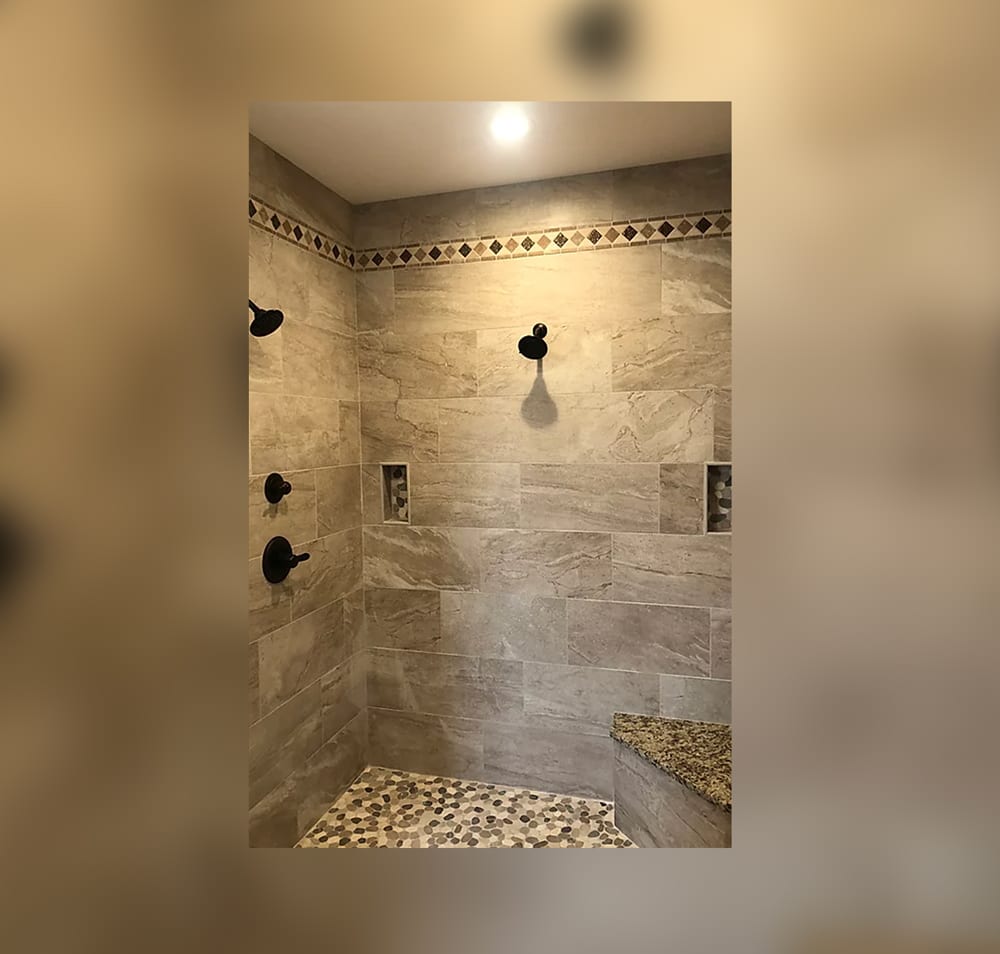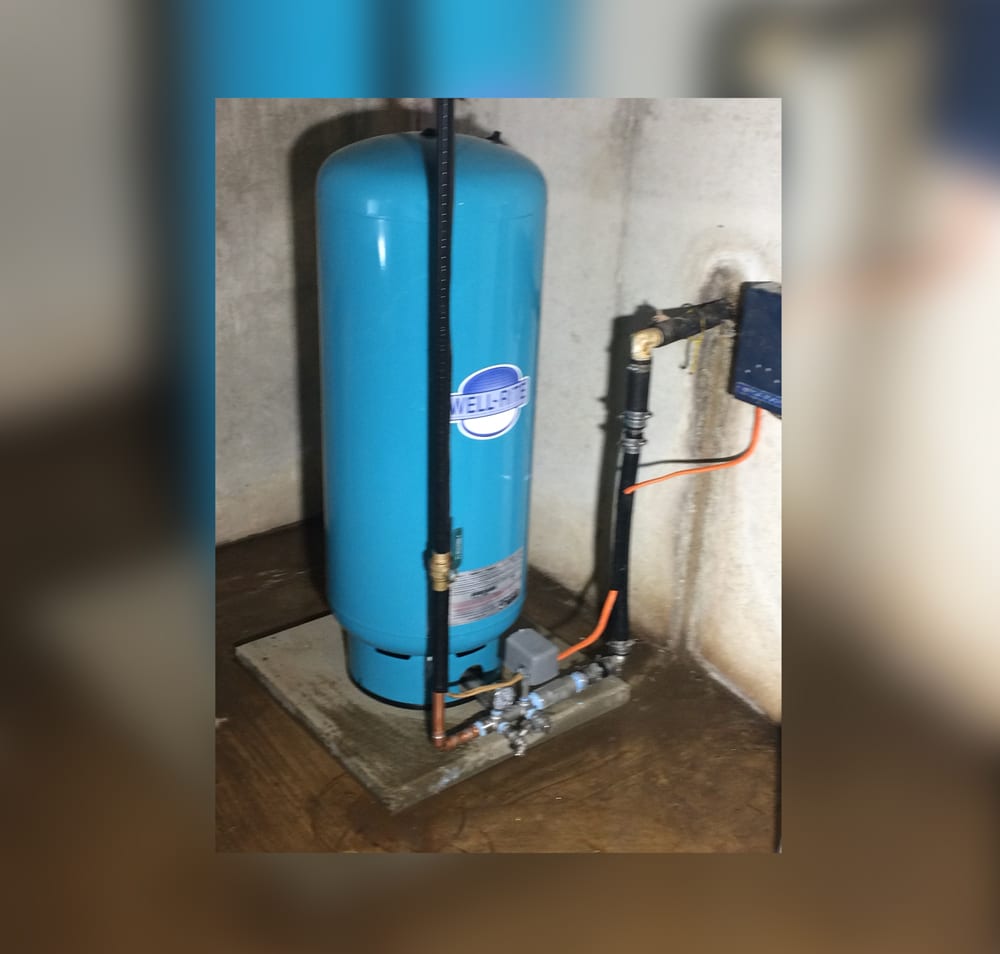 WELL PUMPS AND TANKS
Expert Service
When your well tank or pump quits, give us a call. We service all types of pumps from submersibles and jet pumps to constant pressure pumps. We have the proper training and skills to get your water back on.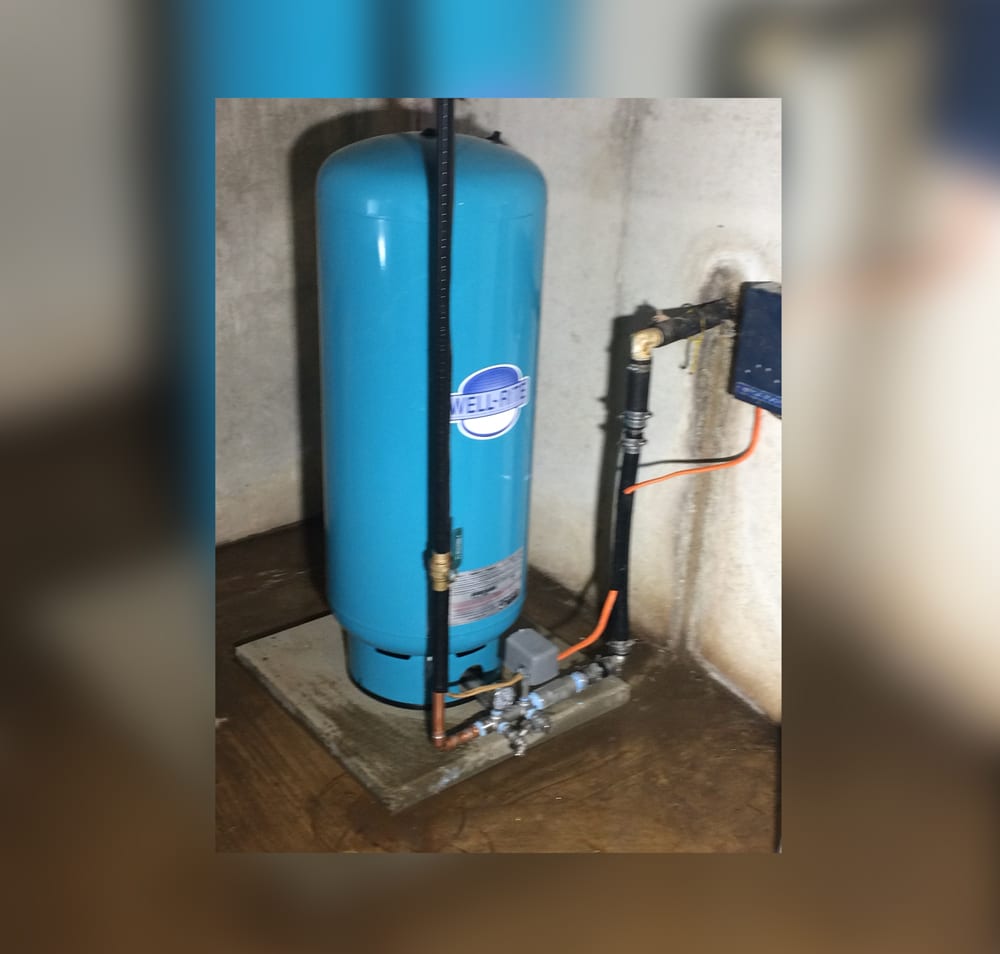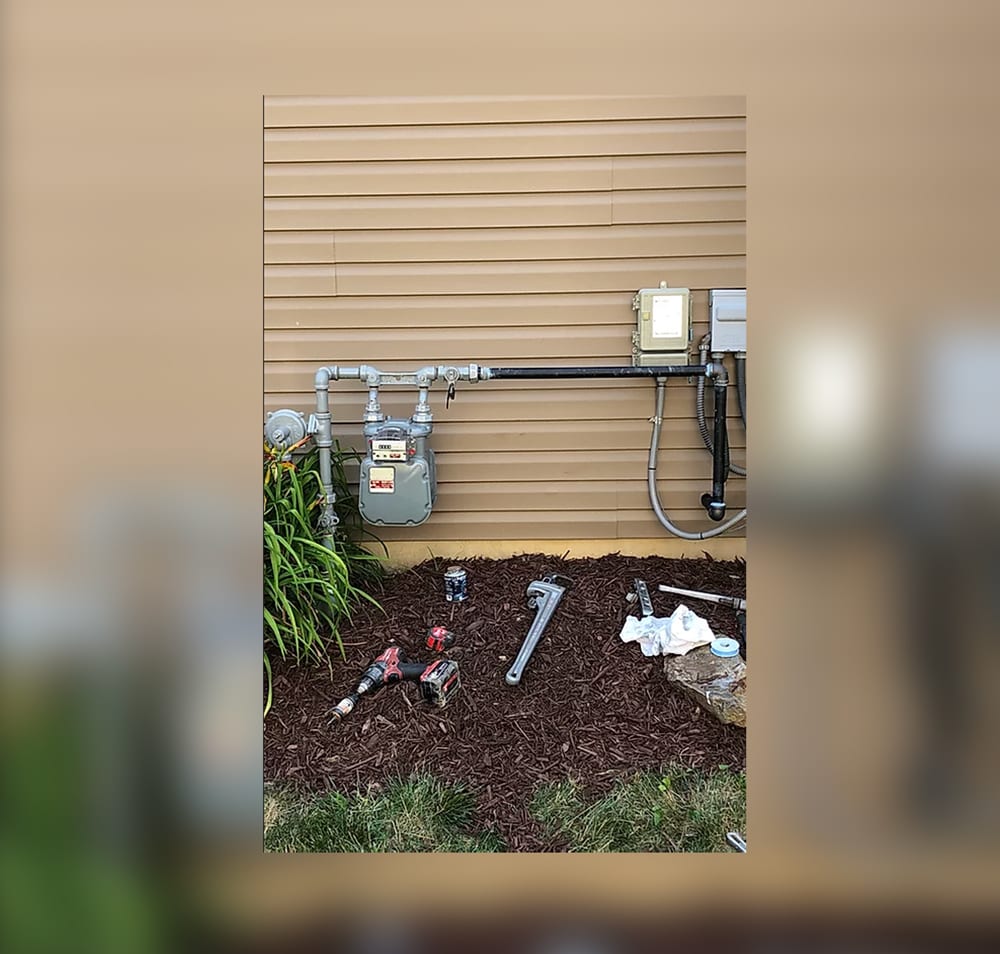 GAS LINE SERVICE AND FIXTURE INSTALLATION
Saftey Oriented
Master Plumbing Services has the proper licensing and certifications to work on gas lines in your business or home. From piping an entire home, adding fixtures, or repairing a leak. Give us a call for safe warranted gas work.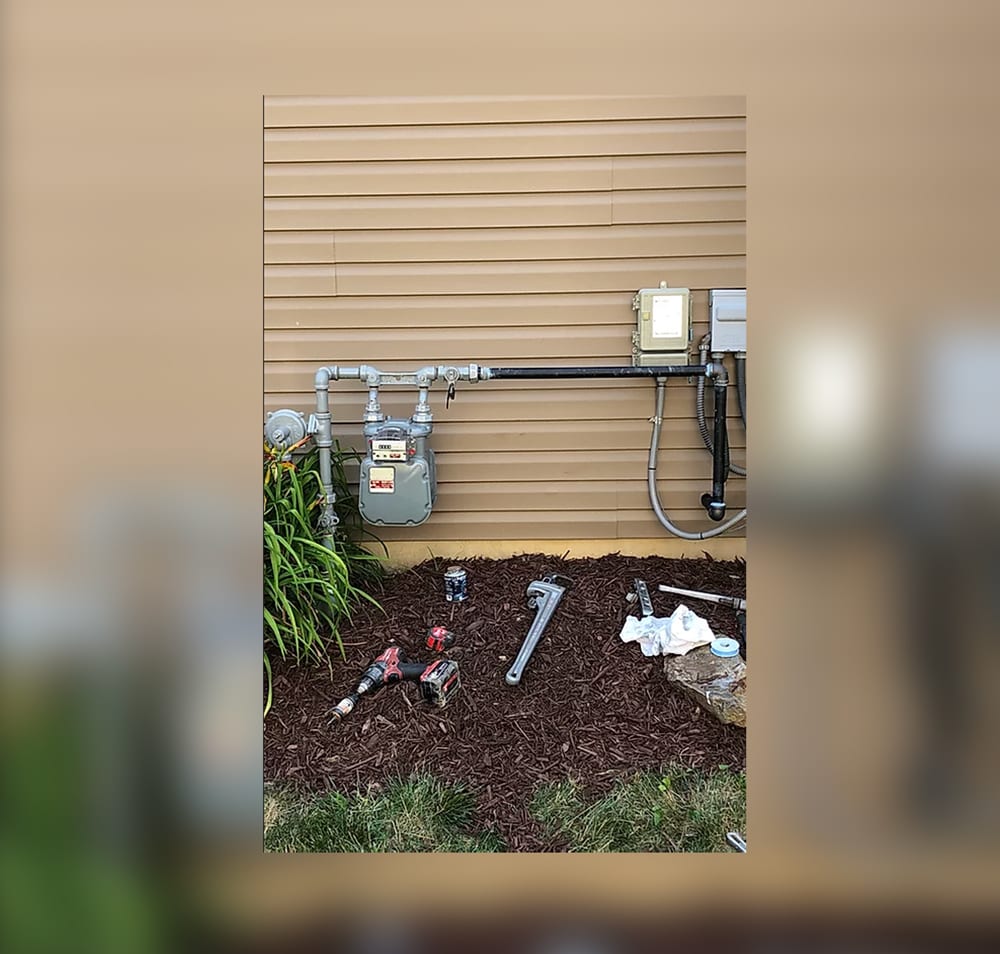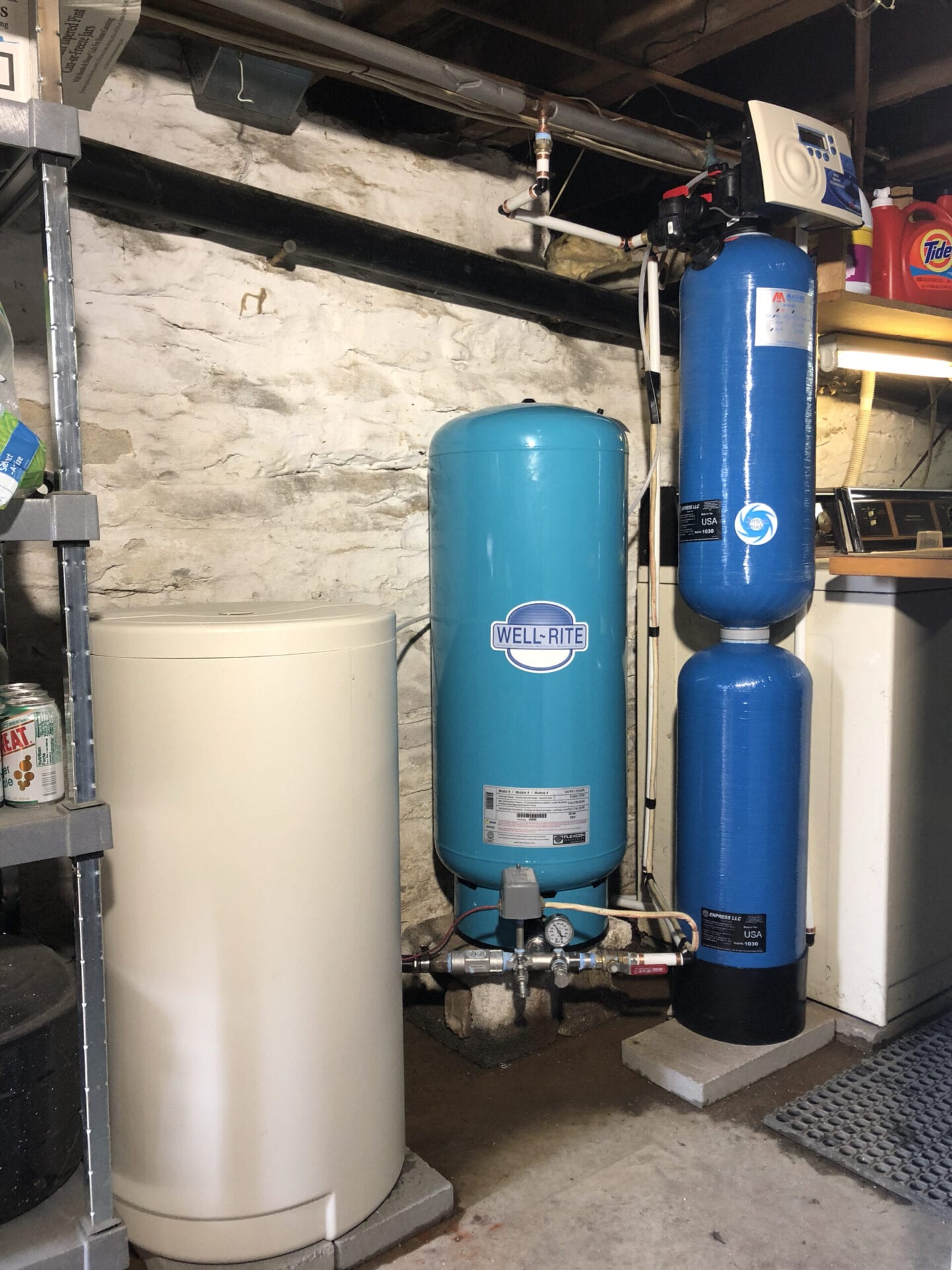 WATER TREATMENT
Since its founding Master Plumbing Services has been at the forefront of water treatment Tech and Services. Give us a call to find out how we can help provide safe clean water for you and your family.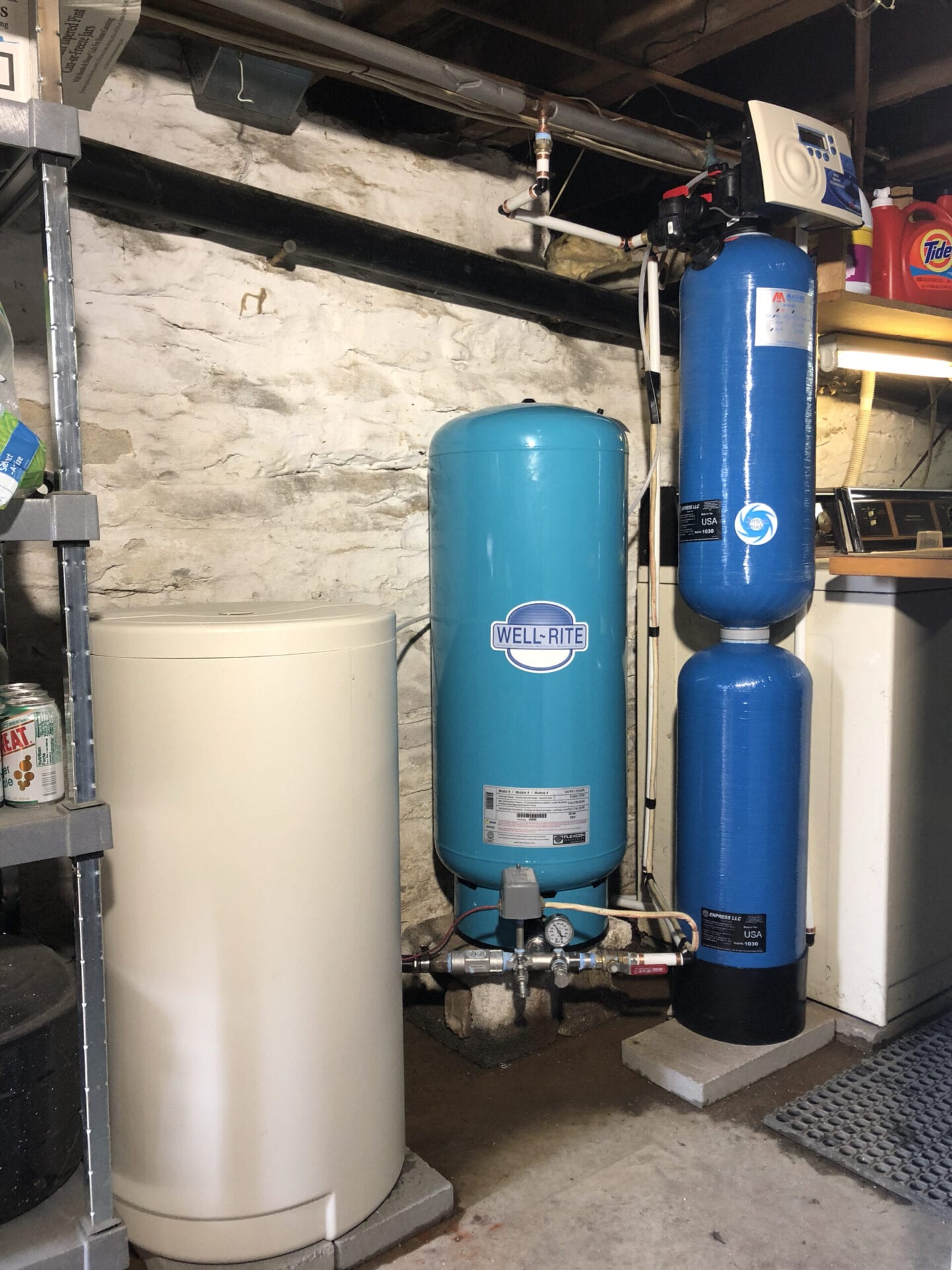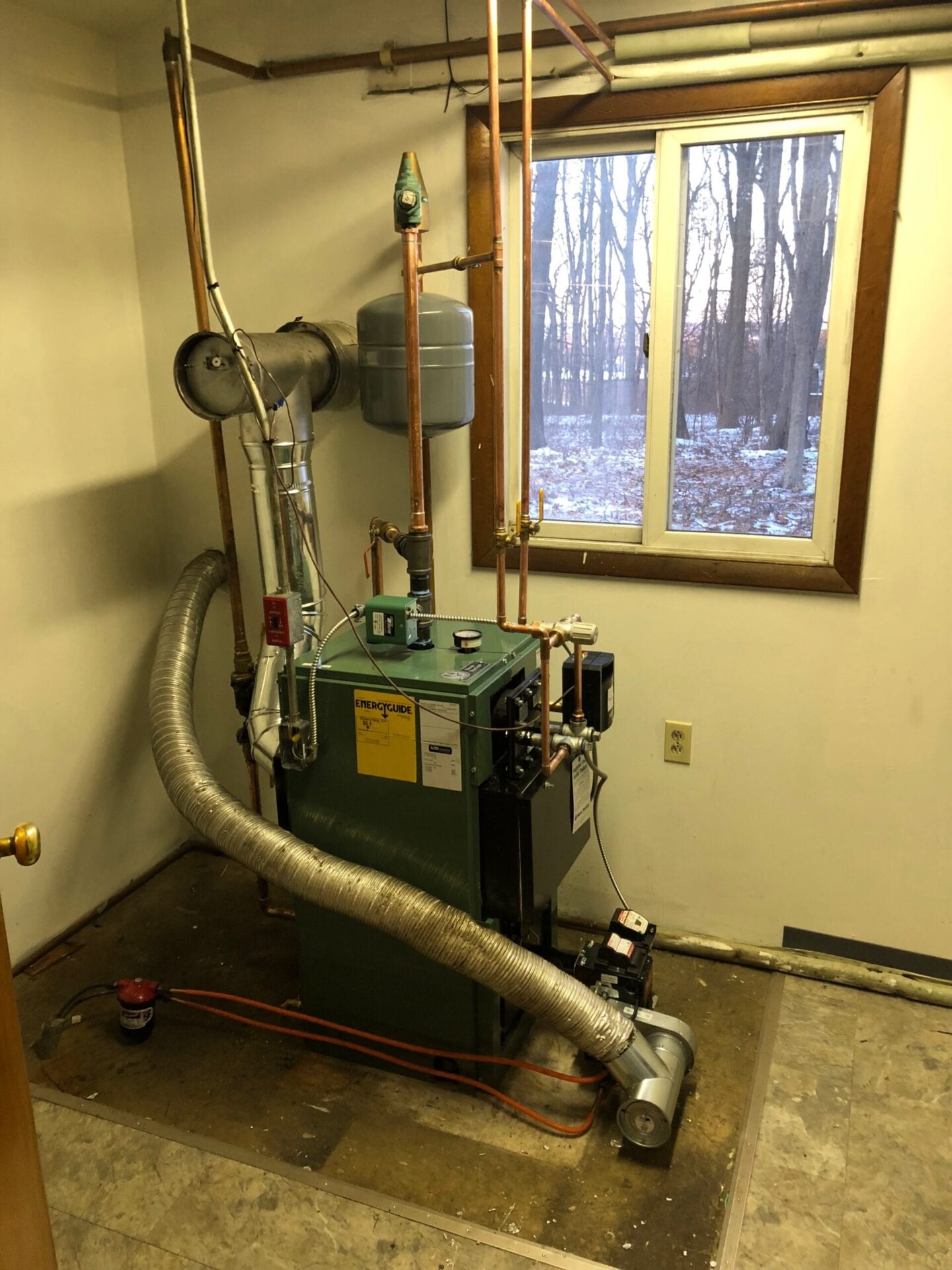 Heating Service and Repair

Mater Plumbing Services is your hydronic heating specialist. We offer oil furnace cleaning, new installs, and gas conversions. We offer emergency service for untimely but necessary repairs. Call Today!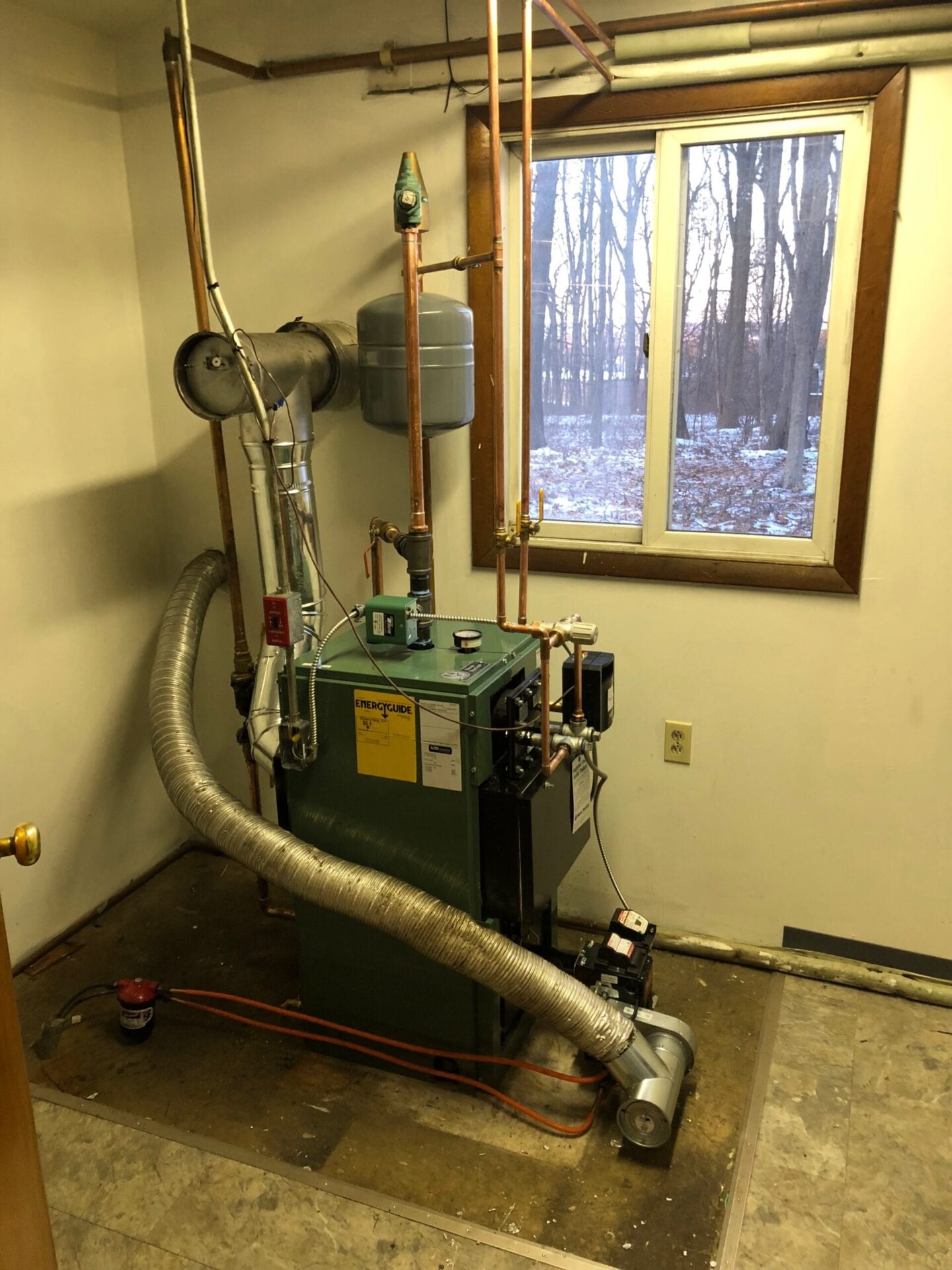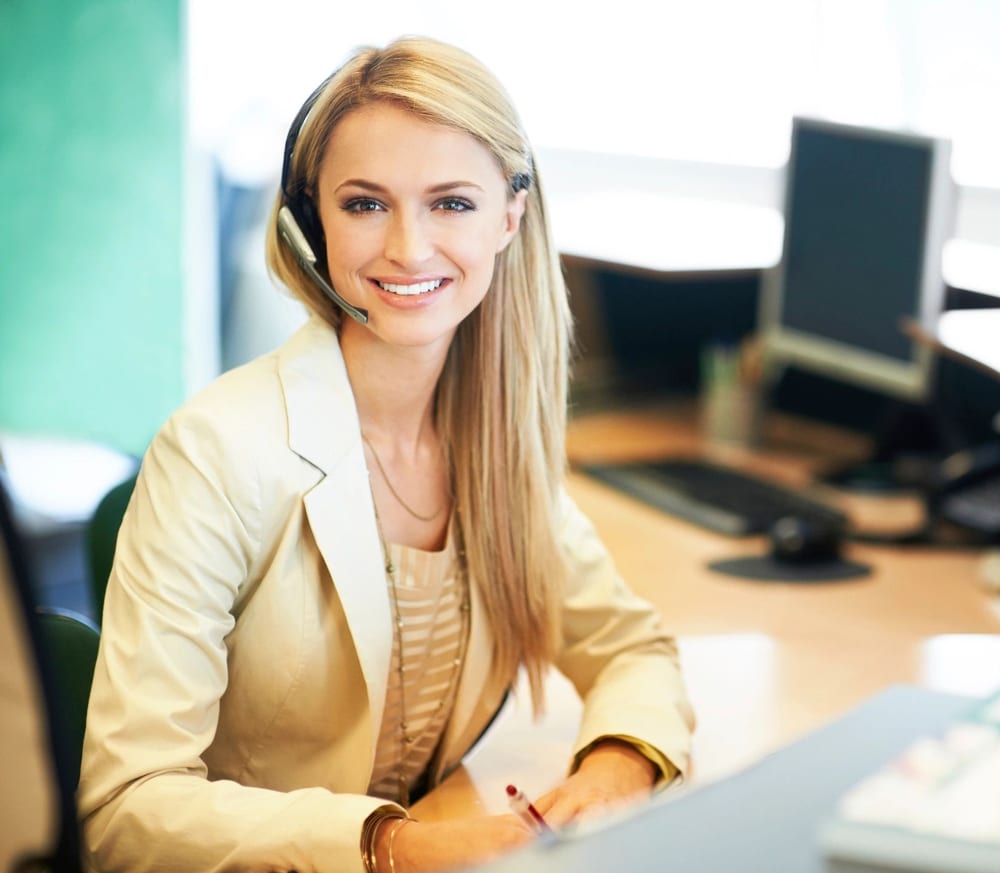 Our mission at Master Plumbing Services is simple: to provide high-quality services in a timely manner. Our team caters to each project's specific needs to ensure excellence. We hope you'll find what you're looking for. For more information or general inquiries, feel free to get in touch today.
Phone (484) 269-0517
Monday - Friday: 7:00AM - 4:00PM
Saturday: Closed Emergency Service Only
Sunday: Closed Emergency Service Only